Posted by Alescia on Mar 25th 2019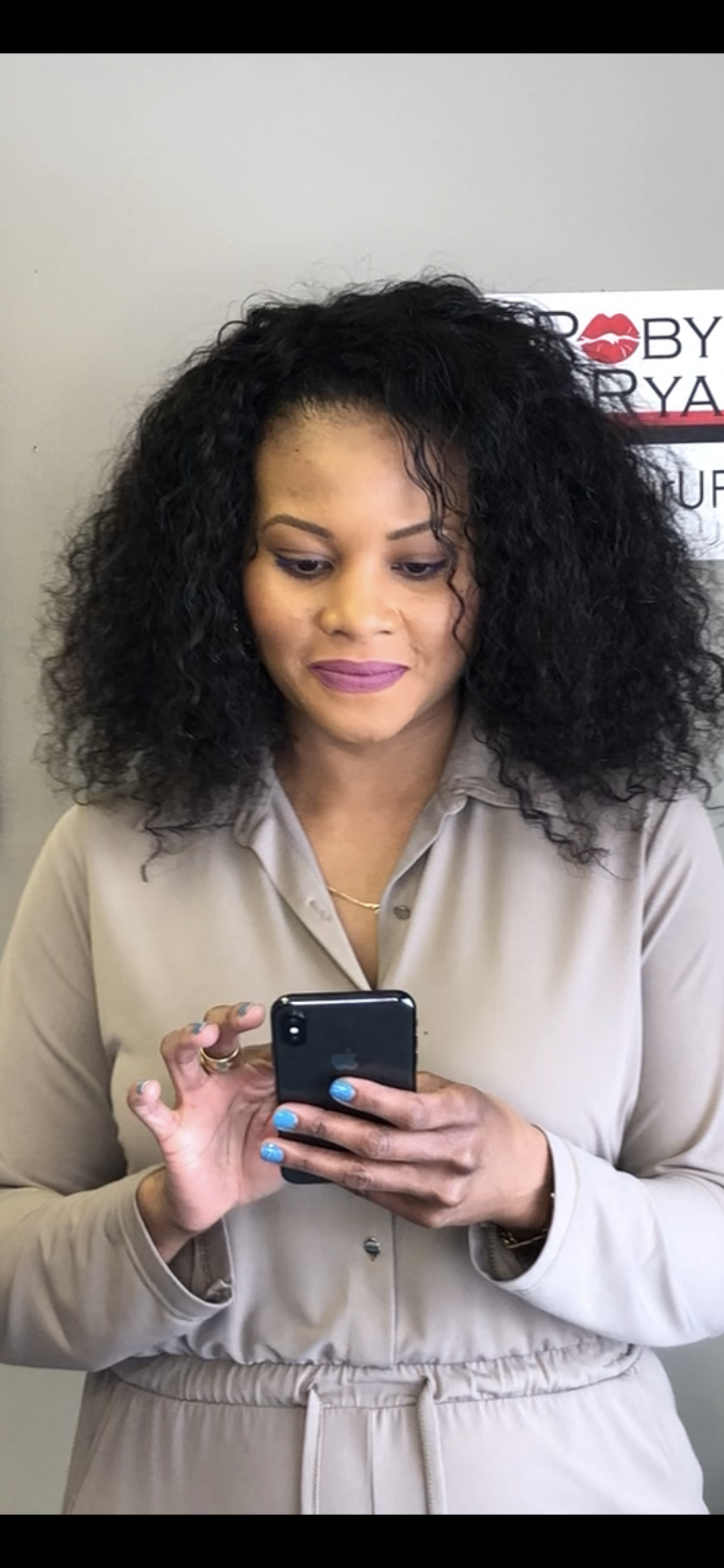 This is a great opportunity to plan for you and your family's future in an easy and convenient way.
Way easier than I thought it would be and it only took 10 mins! @trustandwill made it so easy! I answered a few easy questions!
I seriously couldn't believe how easy it was! As a business owner I should have done this a long time ago. I scored a deal for you, receive $10 OFF your will using promo code ADULTING
And a chance for you to get up to $129 value FREE see details