CREATIVE DIRECTOR
Alescia aka Robyn has been in the beauty and fashion industry for 25+ years and has showcased, branded and developed products and services in both beauty and fashion.
As a certified International, Master Makeup Artist, and a Licensed Esthetician, she is influenced by the colorful culture of the Caribbean.
In 2015 she launched ROBYN RYAN MakeUP & SkinUP – Caribbean Beauty Secrets For Your Skin!
A full line of prestigious cosmetics for all complexions and skin type.
Robyn works with talents and models, and is a featured beauty, editorial,
fashion, and commercial model herself. As a Jamaican native, she is inspired by beauty, and giving back.
Robyn is a pageant royalty, having won several pageant titles, she uses her platform to raise awareness for several foundations, especially those focusing on girls.
She presently supports three organizations; The RED Lipstick campaign, which is a project focused on encouraging girls of all ages to be BOLD, the Miss Blackhawk Valley, a Miss America preliminary, the largest scholarship program for young women in the world. And the Be Positive Foundation, where their mission is to fund research, increase awareness, and issue assistance to families with children who have cancer through the Miss Jetset Cover Model Competition.
As an entrepreneur, Robyn remains passionate about the confidence with which her clients exude their experiences, having experience Caribbean Beauty Secrets and is heavily committed to making a difference for them.
DIRECTOR OF OPERATIONS - Tara Weisenborn


PHOTOGRAPHY - Denise Greer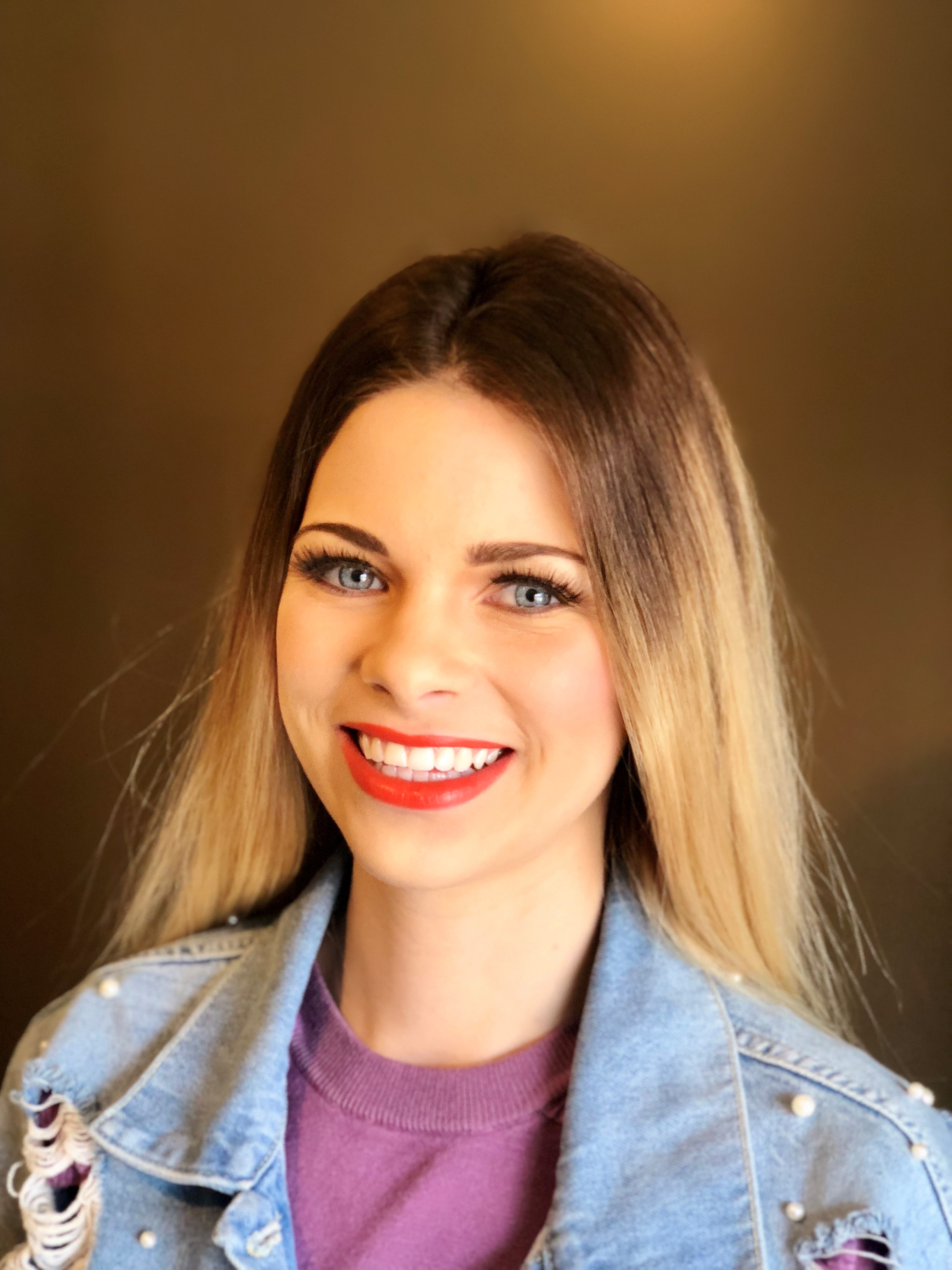 BRAND AMBASSADOR Braquel Leeper
Brand Ambassador - Brenee James
BRAND AMBASSADOR - Jerika Rangel
BRAND AMBASSADOR - Ashia Stevens
Wife, mother, and lover of beauty and skincare. Ashia has a background in mind and body health and wellness. Favorite things are boating, traveling, and tennis.


BRAND AMBASSADOR - Tasia Brown


Brand Ambassador & Makeup Artist Assistant - Shanice Caruthers

Brand Ambassador - Samone Bolden
Brand Ambassador - Lauren Boswell