Beauty | Style | ChatUP
Caribbean Secrets!
We are influenced by the rich colourful culture of the Caribbean, passionate about making a difference by encouraging girls of every ability to Be Bold.
The Vision of ROBYN RYAN is to enhance beauty and confidence to every girl in the world, by taking risks on self, being confident and courageous.
We started Caribbean secrets with beauty! Our full line of prestigious cosmetics are enhanced with Caribbean Beauty Ingredients that compliments all complexions and skin type.
Our team is focus on beauty and confidence, offering creative and social activities for the public like insider parties, beauty classes, blogs, exhibitions and community services.
ROBYN RYAN Cosmetics are created and manufactured in the United State enhanced with Caribbean beauty ingredients inspired by the rich colourful culture of Jamaica, its influenced, creativity and Robyn's 25 years in the beauty and fashion industry, alongside access to hundreds of colours across a multitude of sumptuous formula. This makes it easy for us to stay on top of the latest beauty trends, with seasonal and of-the-moment colour introductions that maintains a large selection of customer-adored best sellers in a wardrobe of classic shades that never go out of style. Our Lab has 40+ years generating scientifically-developed cosmetics ranging from basic care to the latest, high-tech, dermatological formulas designed to address every skin type and concern. Go ahead, experience Caribbean beauty secrets for your skin!
Be swept away with a unique experience that leaves your skin refreshed, energized and totally radiant! Enhanced with the soothing tunes of Reggae Music, and Caribbean delicacies.
Makeup artistry includes, design, lesson and application in studio or on location for beauty, fashion, media & production and stage.
Our SkinUP treatments are Anti-aging, Complexion Perfection, Acne Care facials, chemical peels, micro-dermabrasion, eyebrow designs, hair removal, and lash applications.
Caribbean Style shares style selections made with fabrics that are ecofriendly and skin-loving.
The Chatup platform shares a mix of dis and dat tips, information, application techniques and brand you up. With collaborations like; Maxim Magazine, Gillette, Better Homes and Gardens, Bravada Yachts, Jamaica Lottery and more.

We are an inspirational resource for talented people and create an exceptional career opportunity for artists that sets us apart from the competition and give back to our communities,
Our Caribbean Secrets community vibes high energy, enthusiast Artists and Talents that create the best beauty, style and chatup experience for you.
AMBASSADORS
Brand Ambassador - Brenee James
BRAND AMBASSADOR - Jerika Rangel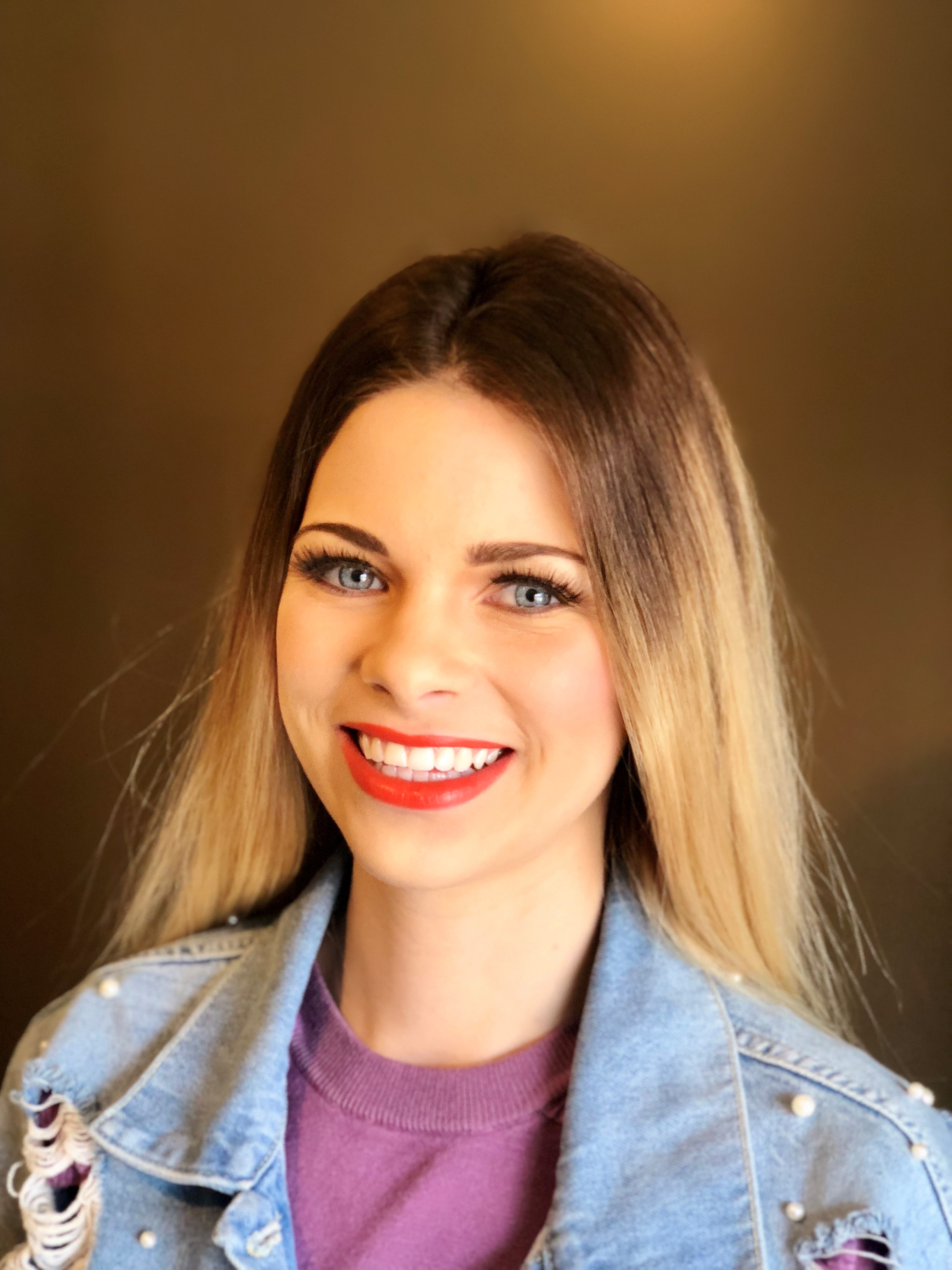 BRAND AMBASSADOR Braquel Leeper
BRAND AMBASSADOR - Tasia Brown


Brand Ambassador & Makeup Artist Assistant - Shanice Caruthers

Brand Ambassador - Samone Bolden
Brand Ambassador - Lauren Boswell
CREATIVE DIRECTOR
Alescia aka Robyn has been in the beauty and fashion industry for 25+ years and has showcased, branded and developed products and services in both beauty and fashion.
As a certified International, Master Makeup Artist, and a Licensed Aesthetician, she is influenced by the colorful culture of the Caribbean.
Robyn works with talents and models, and is a featured beauty, editorial, fashion, and commercial model herself. As a Jamaican native, she is inspired by beauty, and giving back.
Robyn is a pageant royalty, having won several pageant titles, she uses her platform to raise awareness for several foundations, especially those focusing on girls.
As an entrepreneur, Robyn remains passionate about the confidence with which her clients exude their experiences, having experience Caribbean Beauty Secrets and is heavily committed to making a difference for them.
She presently supports several organizations;
The RED Lipstick campaign, which is a project focused on encouraging girls of all ages to be BOLD
Miss America, the largest scholarship program for young women in the world.
Guilda's Club, the Diamonds and Divas and the Butterfly Brunch.
The Be Positive Foundation, where their mission is to fund research, increase awareness, and issue assistance to families with children who have cancer through the Miss Jetset Cover Model Competition.
The Disabled Veterans of America through the Miss Maxim Cover Model Contest.
DIRECTOR OF OPERATIONS - Tara Weisenborn



PHOTOGRAPHY - Denise Greer